Hypnotherapy
for smoking cessation is possible when you use hypnosis to quit smoking. Hypnotist Ian Smith at Quays Clinic in North Shields can help you.
Have you always wanted to quit smoking, but it seemed impossible?
I`m here to tell you it's not,
Are You Ready To Quit Smoking?
If you`re anything like the many people in this world who have failed to stop smoking using nicotine patches or other online stop smoking products.
You know what it is like to be left feeling a failure.
It`s frustrating because no matter how much you try, you can`t seem to stop the cravings.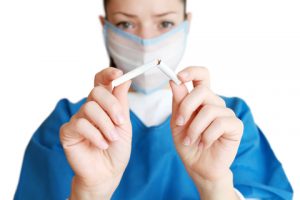 With so many people offering the solution to quitting smoking, it`s basically impossible to determine the best way to give up smoking for good.
And if you`re just starting out, looking for ways to quit smoking, this makes it extremely difficult!
The big problem we`ve faced to this point is that we had to choose from nicotine patches or to go "cold turkey"...
Read More Link